Hey, you better watch out! You better not hide! You better not cry cause I'll tell ya why!
Snailbrow is coming to town in a new update AND a new Om Nom Story! I'm pretty surprised of how unexpected this upd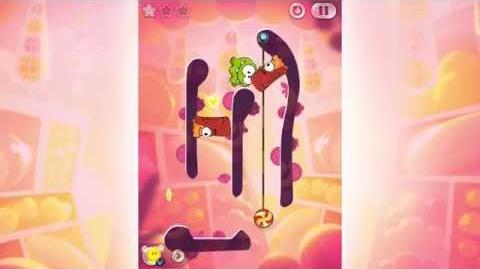 ate was! And I liked the Om Nom episode. If you want, here are the videos.
Ad blocker interference detected!
Wikia is a free-to-use site that makes money from advertising. We have a modified experience for viewers using ad blockers

Wikia is not accessible if you've made further modifications. Remove the custom ad blocker rule(s) and the page will load as expected.