Hello,
I want to inform you that there are several problems on this wiki.
Problem #1
There are people making unneeded pages. Please put a delete tag on it if neccesary.
Problem #2
Not much people are coming to my profile to vote in the polls. Please click here to come over to vote!
Problem #3
On these templates:
Delete
Disambig
Talk
Away
Sad Message
People have been changing the photos on them. Look on the left to see what photos are being used.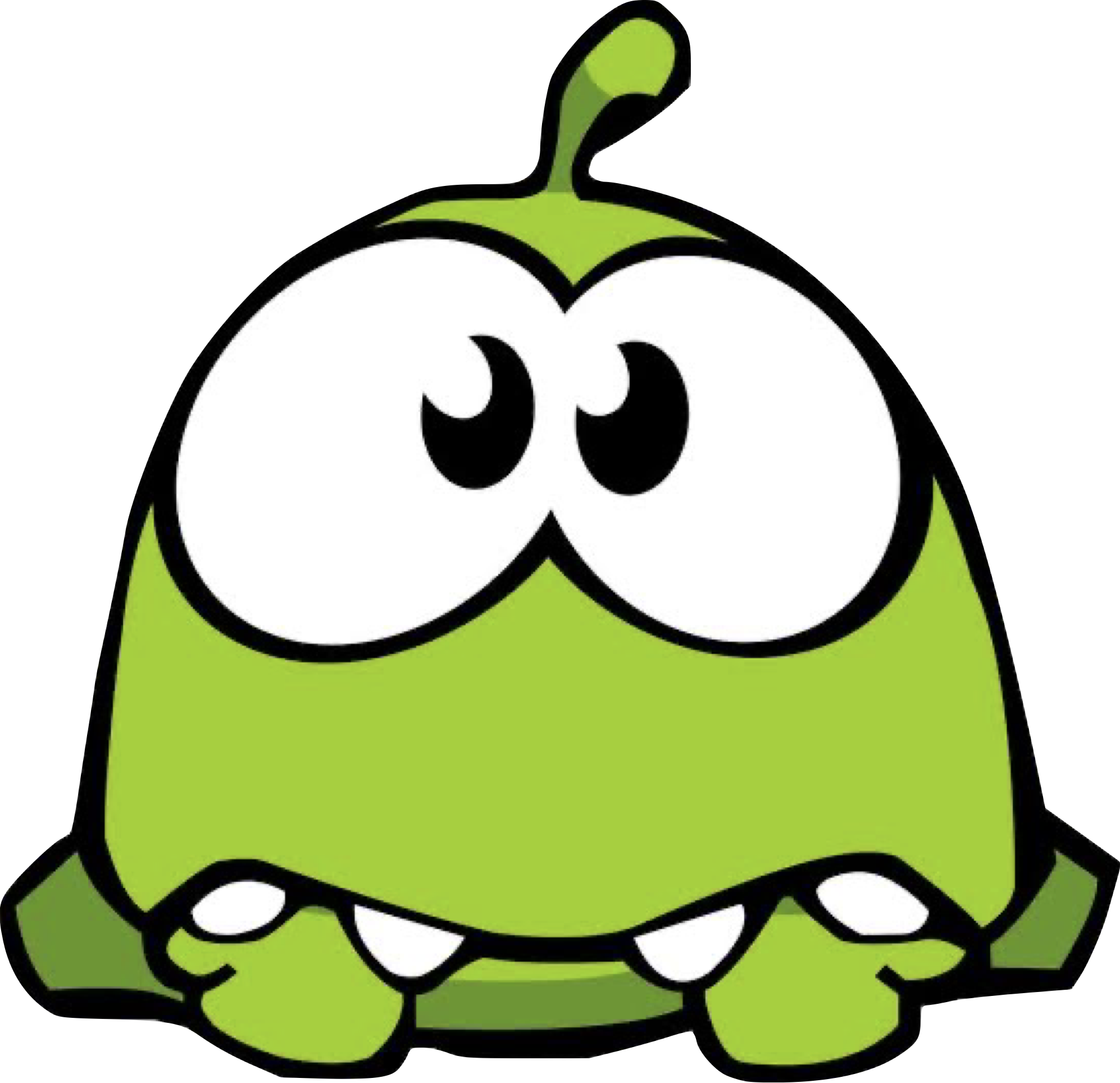 Mumsgirl99, Patrick Mealey T. Blue Bird, DoctorOmega4TixTime, if you put this photo:

, you are BLOCKED for 1 month!
Problem #4
Some people are thinking that Cut the Rope Rio, Cut the Rope Seasons and Cut the Rope Space are fake. If you believe in these games, please remove any delete tags you see on them.
New Rules
If you write a blog post, it must be at least five sentences long and not pointless otherwise it will be deleted for the reason 'Spam'.
Any high vandalism like smamming, or vandalising a profile will get you blocked for 3 months without a warning.
Now I have to explain these new rules with the admins.
Poll
Templates:Delete, Disambig, Talk, Away and Sad Message: Which photo do you prefer?
Deadline: 10th September 2012.
Please explain how you feel about this blog post in comments.