Look at these two photos: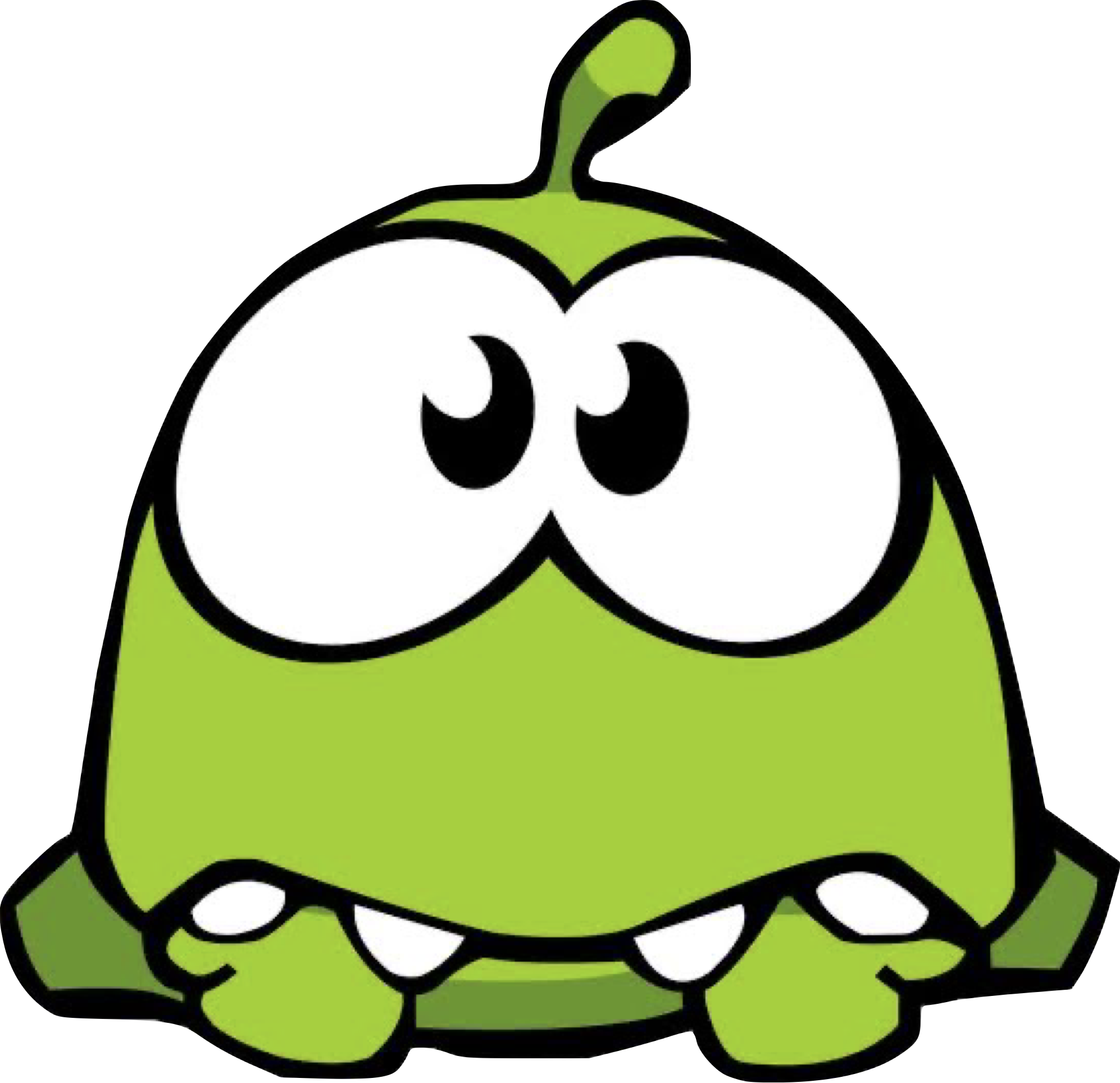 On these templates:
Delete
Disambig
Away
Sad Message
People have been putting the one on the right as the photo for them.
Stick with the photo on the left as the photo for the templates I specified.
Anyone who so much as puts the photo on the right as the photo for them will be BLOCKED!
Let's make a deal.
Which photo is the best for the templates: Delete, Disambig, Away and Sad Message?
Ad blocker interference detected!
Wikia is a free-to-use site that makes money from advertising. We have a modified experience for viewers using ad blockers

Wikia is not accessible if you've made further modifications. Remove the custom ad blocker rule(s) and the page will load as expected.